Wolverine Coatings
Wolverine coatings corporation
Coatings that far exceed the strength of concrete
Bringing unique resin technologies and innovative techniques to resolve worries in industrial environments such as heavy manufacturing, pharmaceutical, food processing, and a whole host of other environments.
LEARN MORE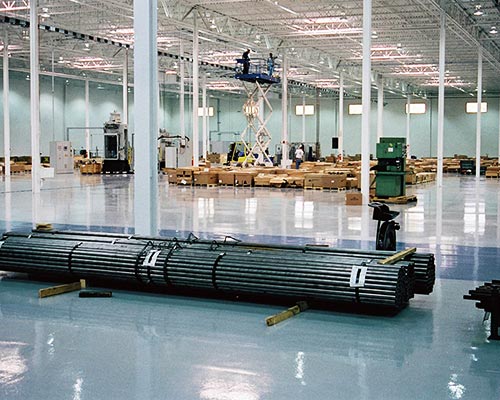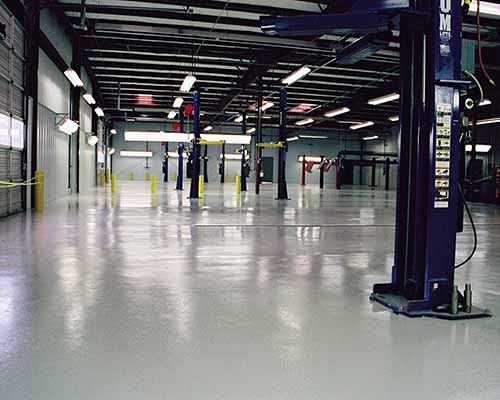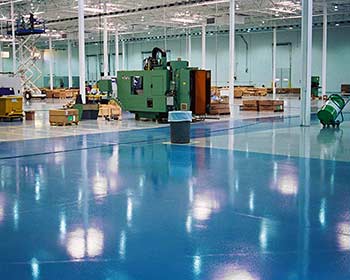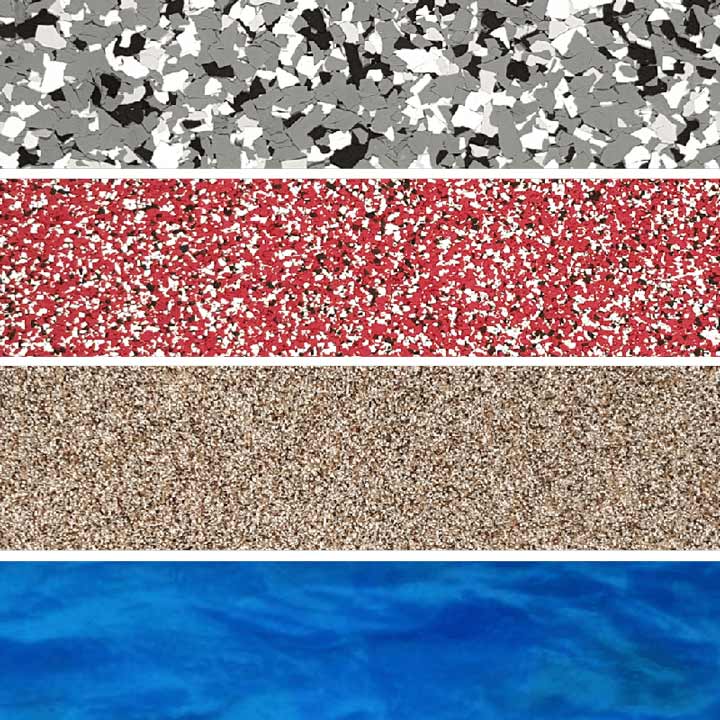 Not only decorative, but effective!
Our decorative flooring products range from DecoFlakes, to ColorQuartz, to MetallicFX. If you have something in mind, we can make it happen.
Questions? Give us a call
DECOFLAKE Illustration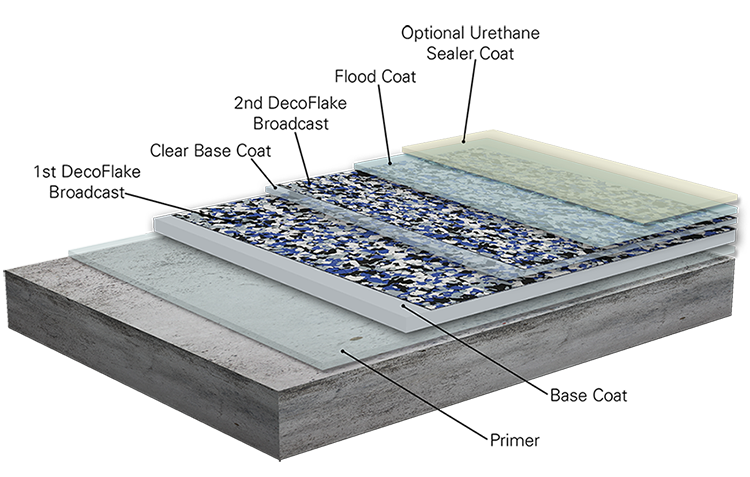 HIGHLIGHTED PRODUCT OF THE MONTH
BondTite 1101 Primer
BondTite 1101 is a 100% solids, Low Modulus, two-component, AHC (Advanced Hybrid Cycloaliphatic) epoxy primer which exhibits excellent adhesion and sealing properties on steel or concrete. The coating's uses include priming of concrete floors, manholes, sumps, and other areas in preparation for over-coating. BondTite 1101 can also be used as a clear sealer, but will yellow under sunlight. In addition to the Standard Cure formulation, BondTite 1101 is also available in an Extended pot life formulation (BondTite 1101-EP).
Click for more on BondTite 1101