Wolverine Coatings Corporation is so versatile in the ways we provide customized solutions for various markets, it's important to distinguish which types and segments of markets we best serve.
Whether you are a manufacturing plant, a storage or distribution warehouse, or a processing facility (like power generation, wastewater treatment, etc. ), we know your environment.  And, we'll have your best interests in mind. Many decision makers have a tough time trying to wade through marketing hype to discover what is real, what they need, and what really works. How can you understand the different between one product and another or one installation method versus another? You can count on us to serve you with the heart of a teacher (as opposed to arrogant engineers), to be direct and honest, and to help you form a solid strategy that will help you choose the right products and the right application process to ensure results.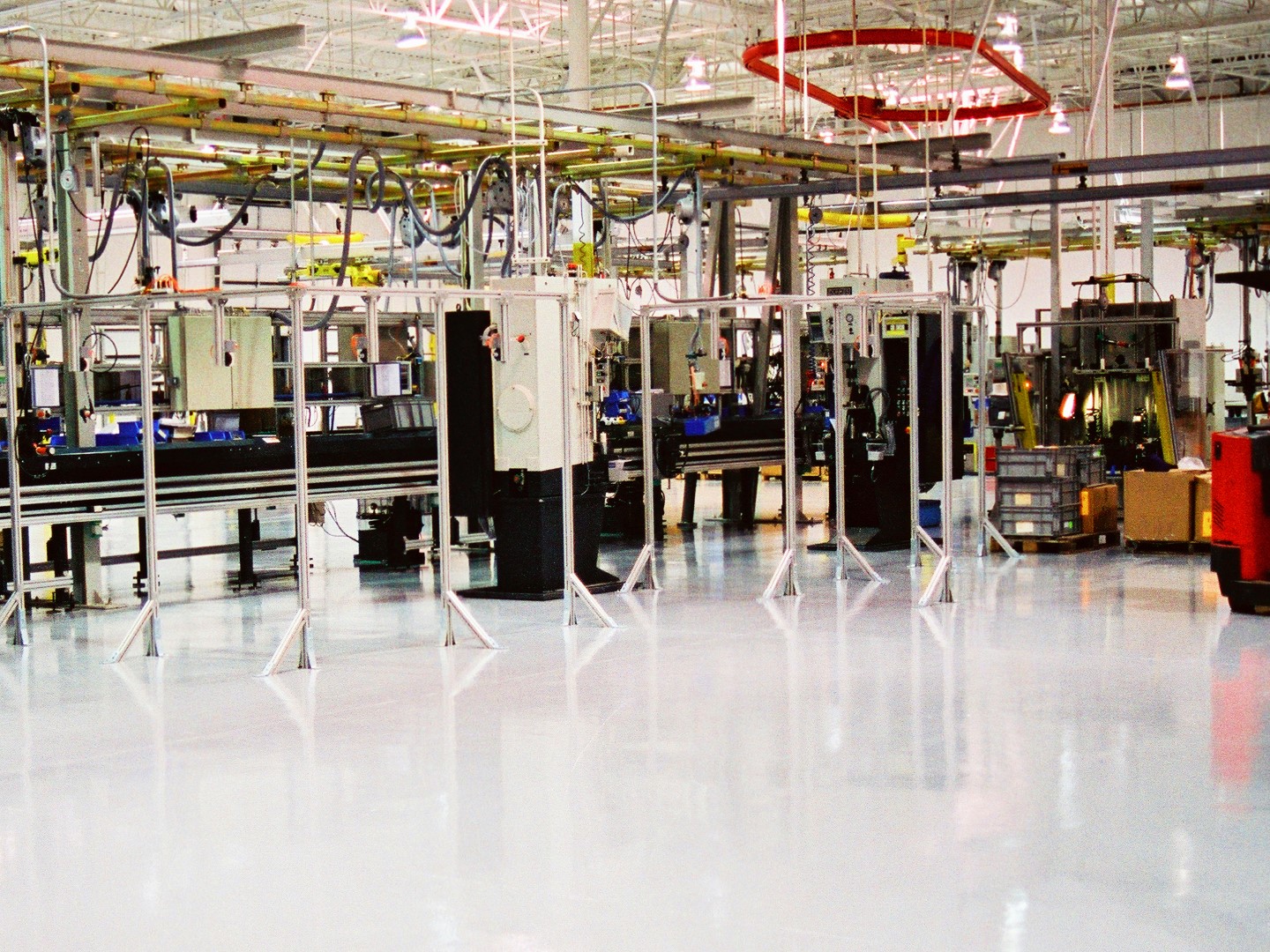 Polymer Flooring
There are many chemistries and types of polymer floor coatings and materials. In addition, there are many types of floor systems from simple coatings to complex systems that may be more than 1/2″ thick. Decorative, functional, or both, we'll help you figure out what you need.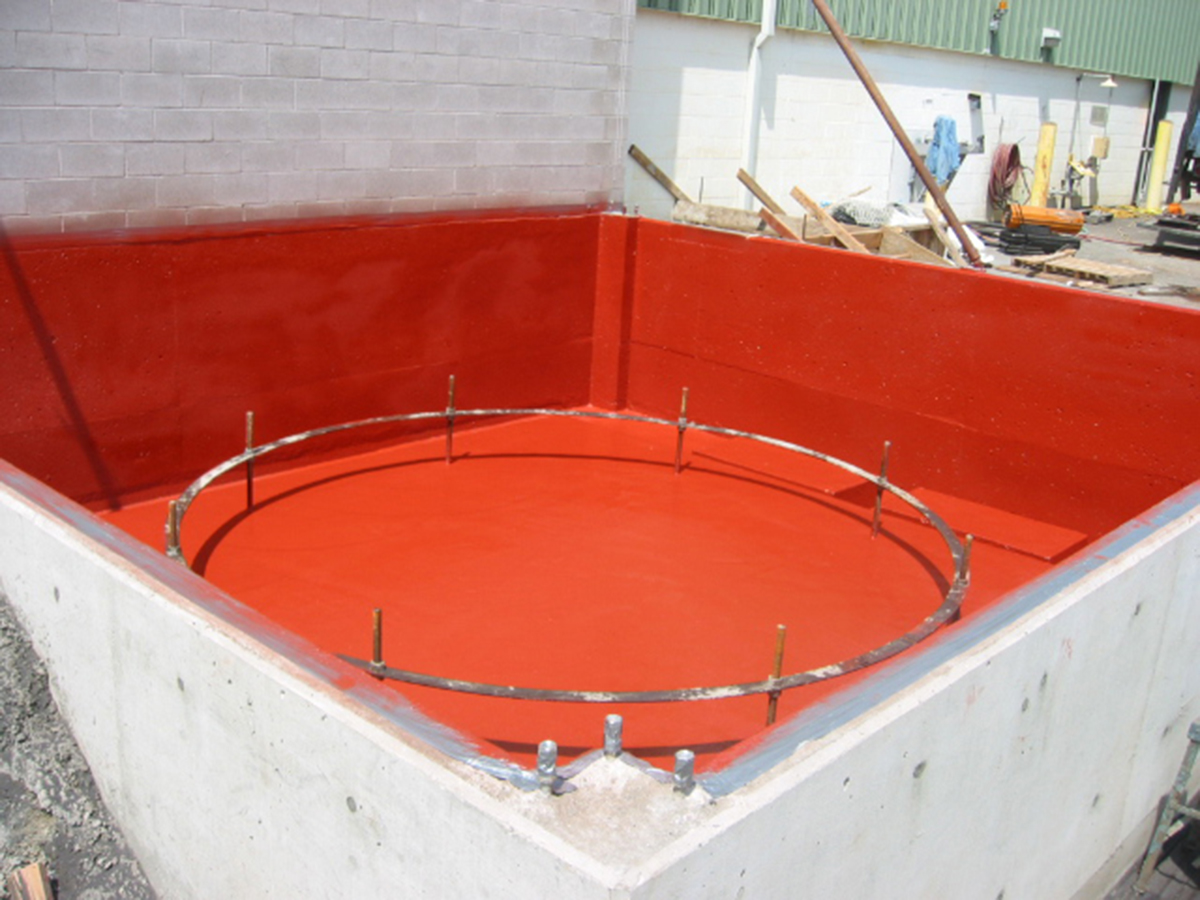 Secondary Containment
Understanding the need for safe containment, we take the need for secondary containment as seriously as primary containment. We'll help you understand the implications of the decisions you make regarding your containment areas. Whether you are looking for the standard 72 hour resistance, 96 hour resistance, or even an immersion grade lining for your secondary containment areas we offer solutions!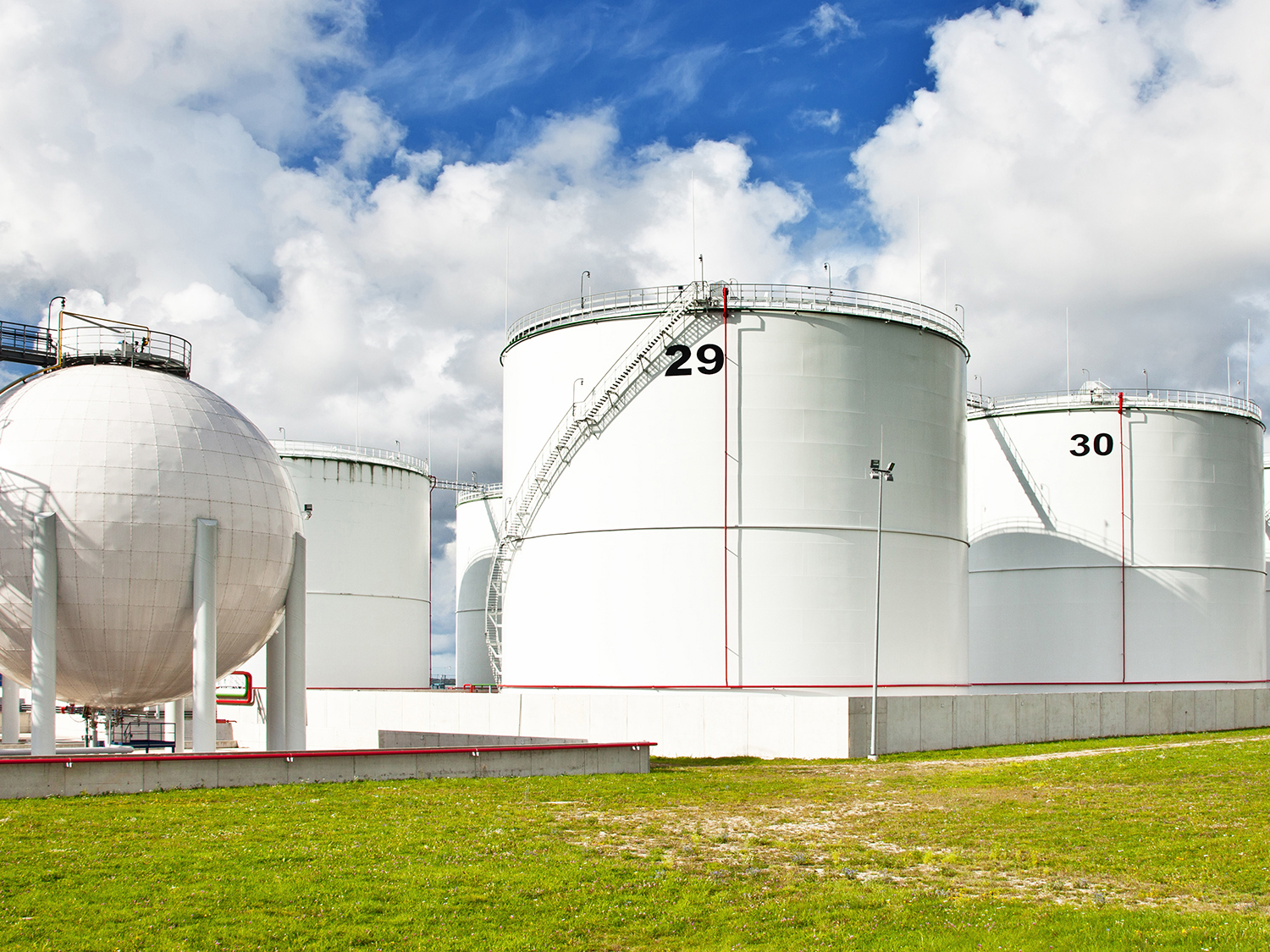 Chemical Storage Tanks
Our Tank Linings and Coatings are cutting edge protective solutions that make Wolverine Coatings the premier choice. Our solutions are formulated for industry, and they last a lifetime.   We back the integrity of our products, and our clients become our testimony.  Wolverine Coatings can be found at some of the largest and most popular Fortune 500 industrial enterprises, chemical manufacturing plants, and more.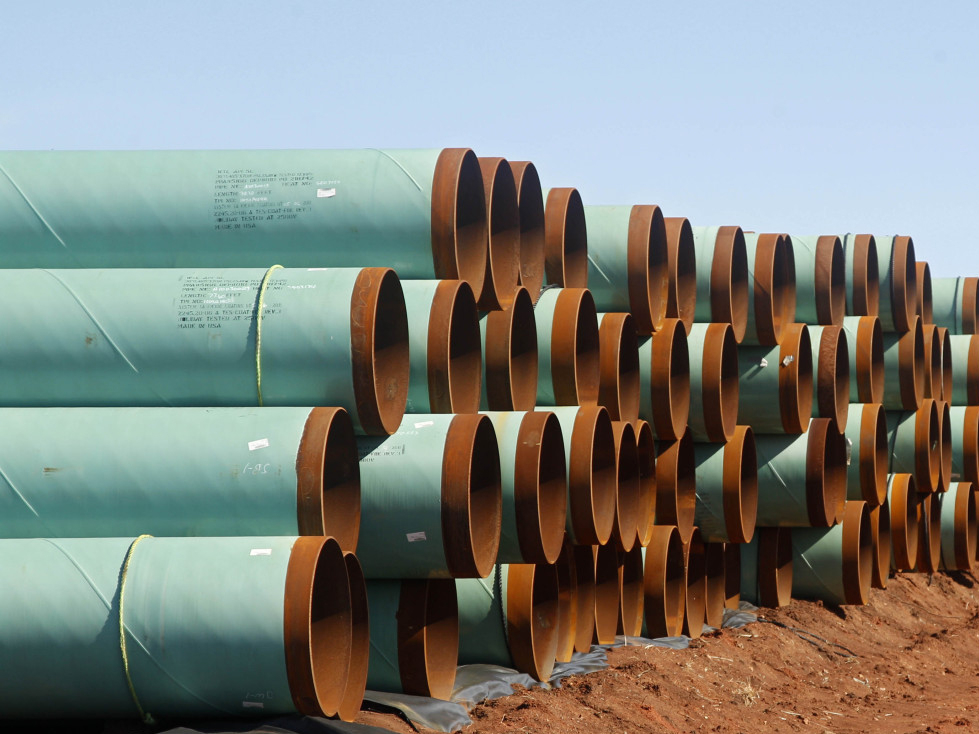 Pipe and Pipelines
XXXXX – Pipe and Pipeline Coatings
Resins for Composites
XXXXX – Resins for Composites Fiberglass Carbon Fiber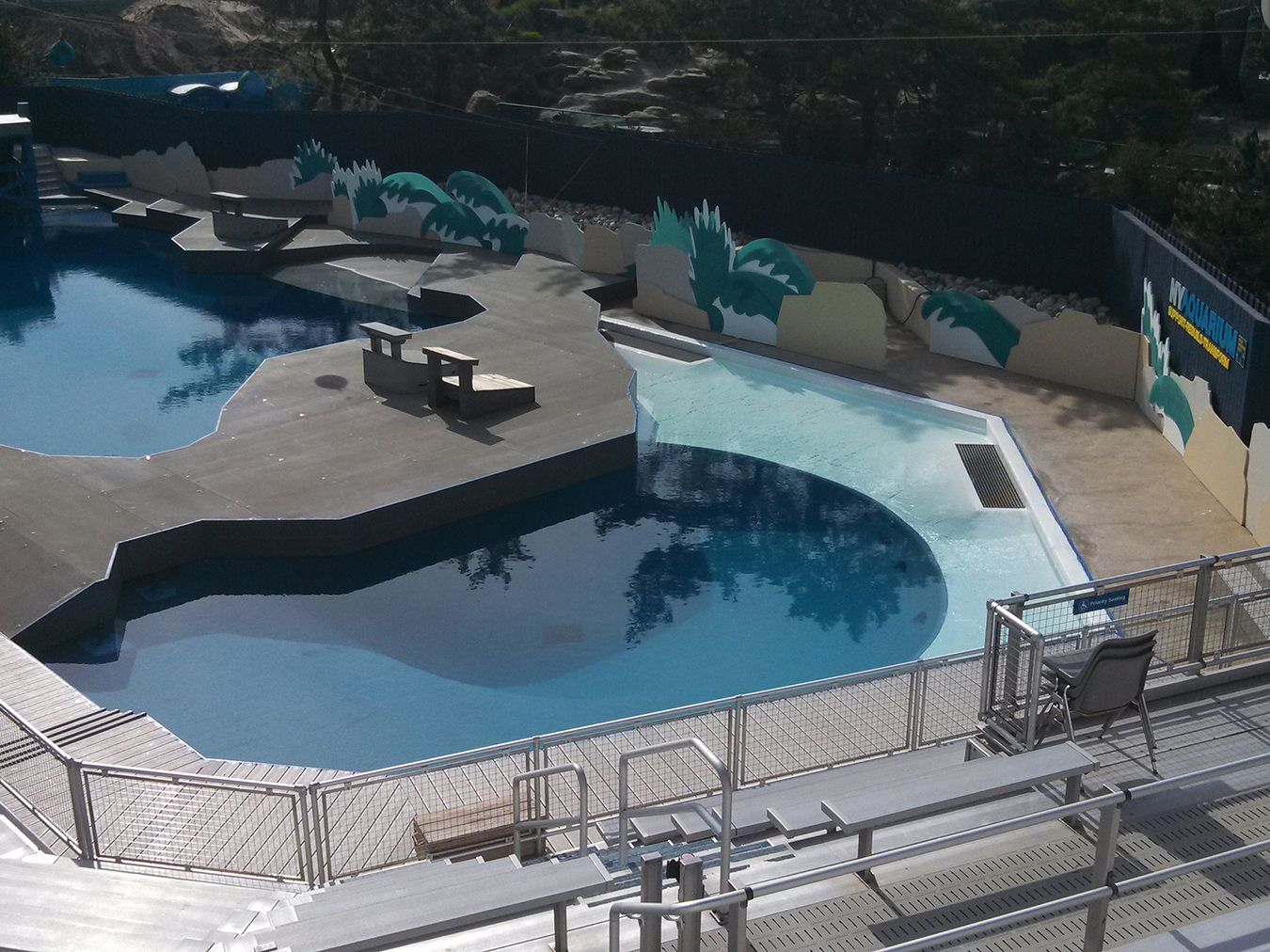 Aquatic Environments
XXXXX – Coatings for Aquatic Environments – Aquatic Wildlife – Swimming Pools – Ponds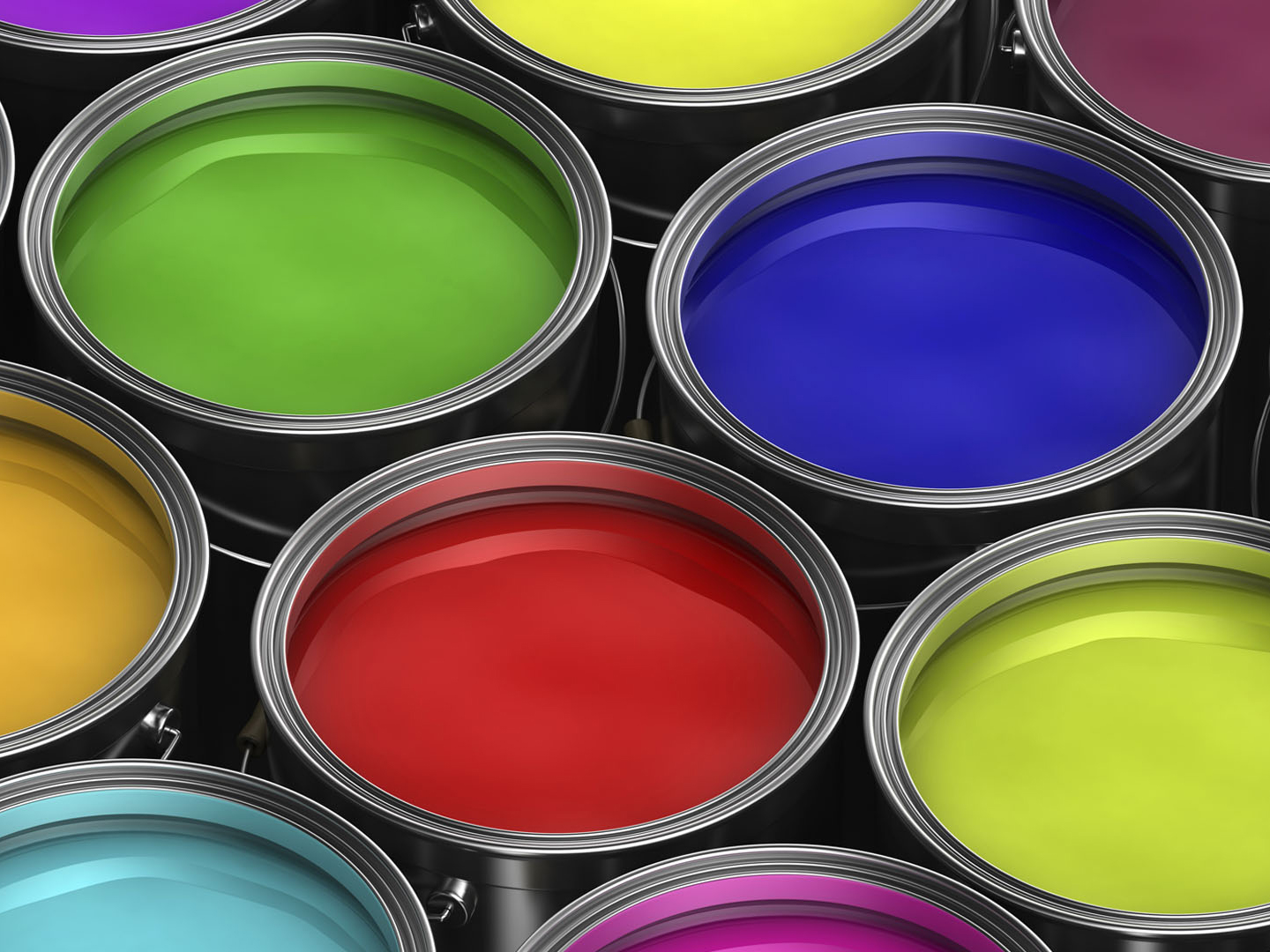 Dispersions and Colorants
XXXXX – Dispersions and Colorants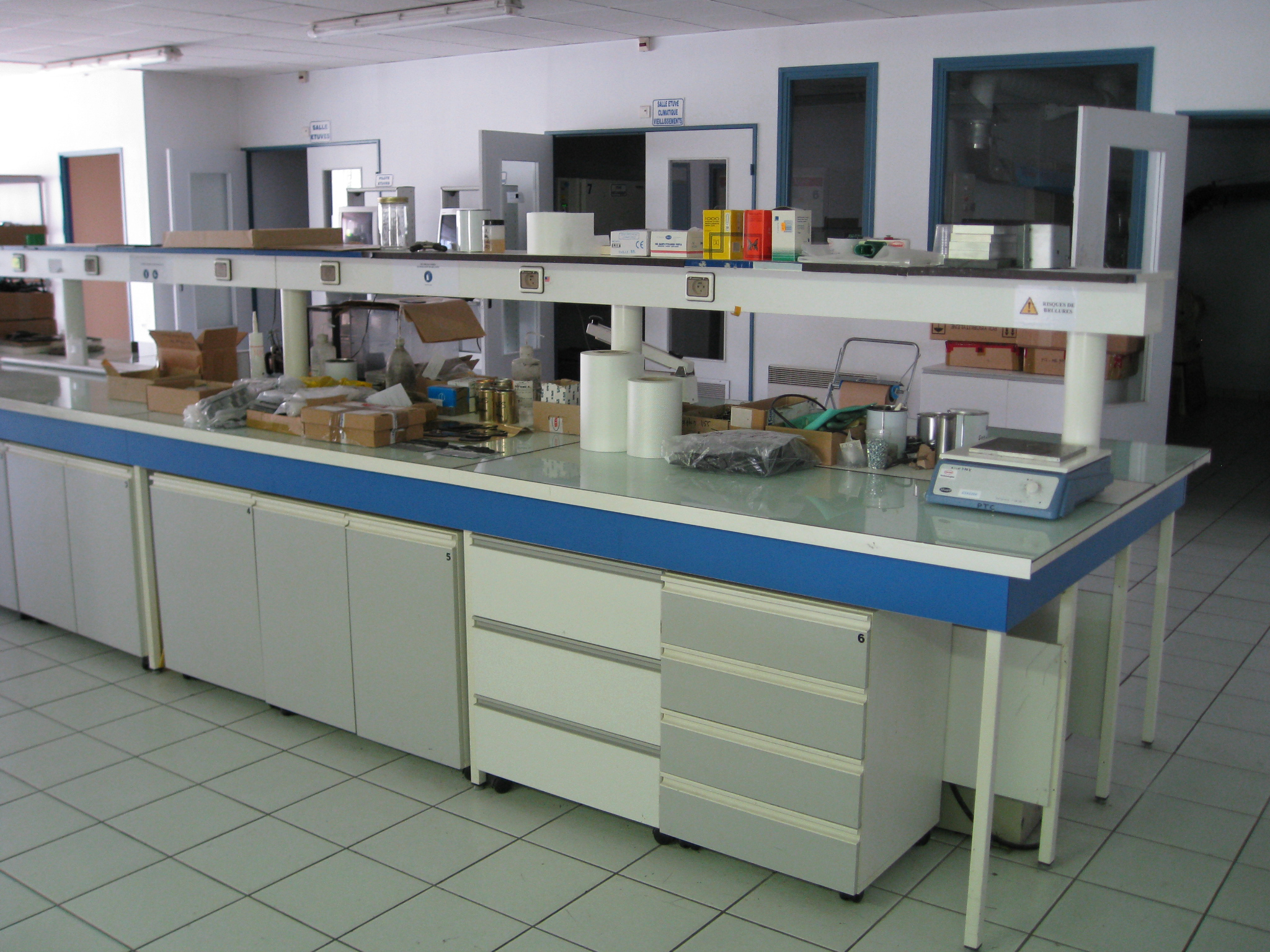 Specialty Coatings
XXXXX – Specialty Coatings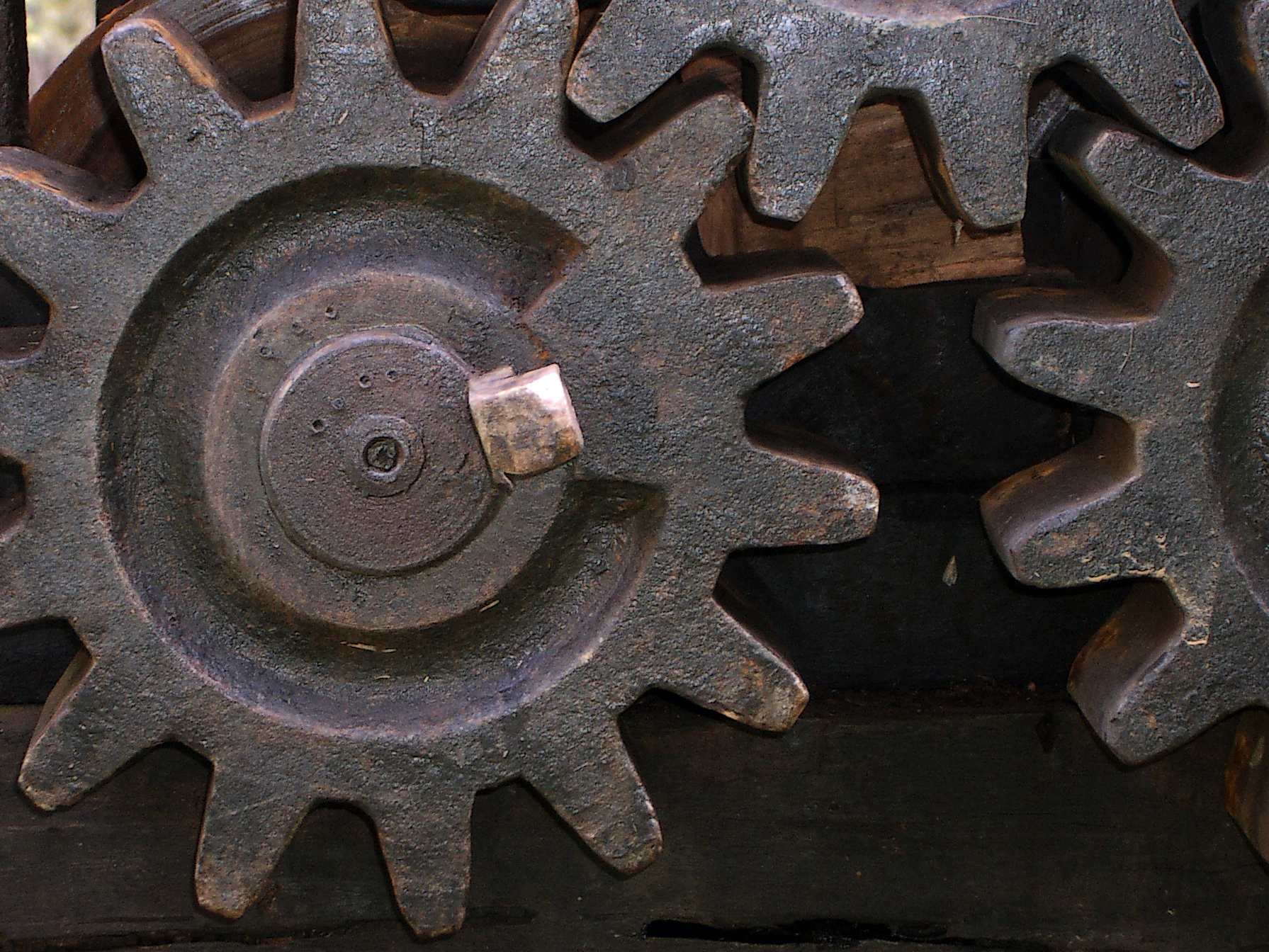 Anti-Corrosives
XXXXX – Anti-Corrosives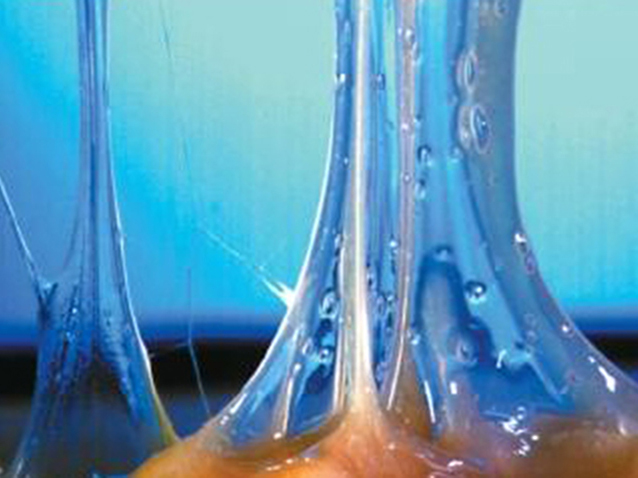 Adhesives
XXXX – Adhesives
. 

Chemical Storage Tanks
Pipe and Pipelines
Resins for Composites
Aquatic Environments
Dispersions and Colorants
Specialty Coatings
Anti-Corrosives
Adhesives
Working on this page right now…
tank linings, epoxy floor coatings, all the way to protective solutions makes Wolverine Coatings the premier choice.    You'll see our coatings on the production lines, the hallways, locker rooms, frozen rooms, pharmaceutical testing areas, tank containment systems, and so much more.  In a high impact environment such as industry what matters most is your productivity and value in all your investments.  Increase the long term value of your entire operation by building your castle upon rock solid epoxy flooring that outlasts all the others.
Obviously depending on your needs, we offer a wide range of specialty coatings, including custom solutions.  Wolverine Coatings Corporation is determined to meet your requirements and specifications, without pushing a solution that 'closely' matches your needs.   We have a vested interest in your solution, and are prepared to take the steps to ensure a perfect match for your commercial project.  Wolverine Coatings can be found in firehouses, EMS facilities, hospitals and parking areas, pools and fountains, and we offer custom formulating.  Consider the value of your operation and the importance of appearances as well as the longevity of your business revenues!  Invest wisely and get to know Wolverine Coatings Corporation, we know for a fact you will love how your floors and facilities can be rapidly overhauled and last a lifetime.   You will appreciate the strength and durability, color and appearance, and ease of maintenance.   Not ready to protect your floors, and speak with us about custom solutions for your business?  That's okay, have a look at our FAQ and learn more.