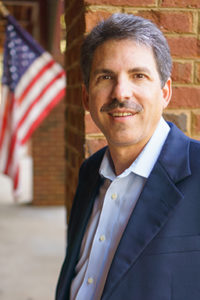 ERIC C. SWANSON (President)
Founder and President of Wolverine Coatings Corporation since 2001, after proving himself as a multi-talented force in the protective coatings industry. His strengths include research and development, quality control and manufacturing. He has experience in the heavy industrial coatings and linings, automotive, decorative, and powder coatings markets. His prior associations are with Bridgeport Chemical (General Manager and Head of Research & Development), Trimite Powders (Senior Chemist & Quality Manager), BASF (Product Development), and CheMarCo (Technical Consultant). In addition, Mr. Swanson has done extensive technical consulting to many manufacturers of paints, inks, adhesives, sealants, and elastomers. He is a member of NACE International (National Association of Corrosion Engineers) and has been published in their technical journal, Materials Performance. He is also a member of NSF International and the Society for Protective Coatings. Mr. Swanson is a California native who moved to the Eastern seaboard while a teen. As Wolverine's President, he inspires confidence and growth while embracing change and innovation.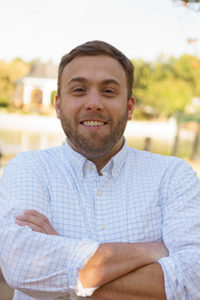 ANDY WILLIS (Vice President, Operations)
He holds a Bachelor of Science degree in business from the University of South Carolina Upstate. His hands-on approach to the manufacturing process is enhanced by his levelheaded resolve. He keeps a concentrated focus on each customer's unique needs, while maintaining a practical perspective on operations.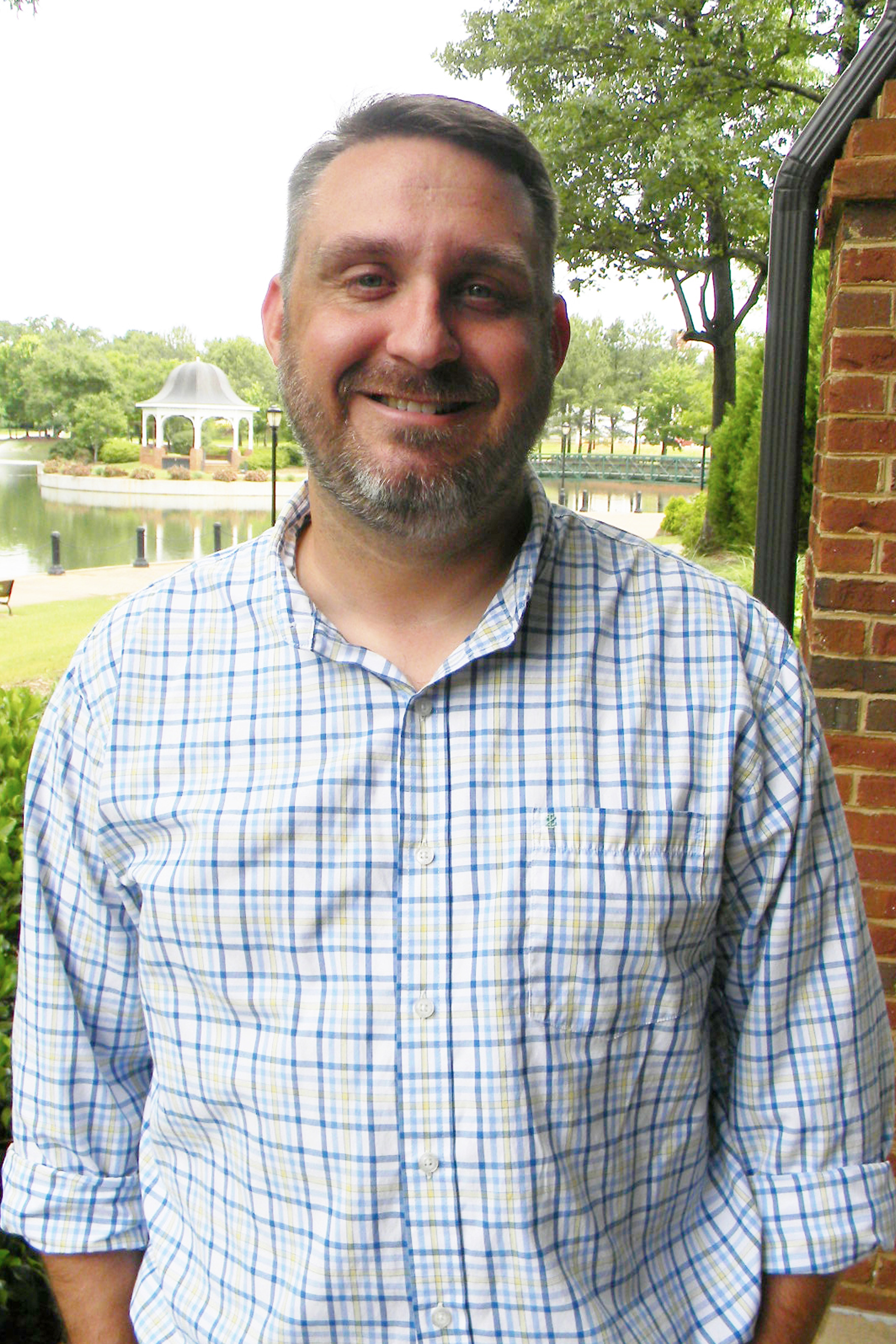 PATRICK LENGEL (Sales)
He earned a Double Bachelor's from the University of South Carolina in both Business Management and Marketing, and a Masters of Divinity from the Southeastern Baptist Theological Seminary. In addition, he is a certified CWP trainer, and an instructor of CPR and First Aid. With Patrick's extensive background experience, his personable demeanor and heart of a teacher, he plays an invaluable role in sales at Wolverine Coatings.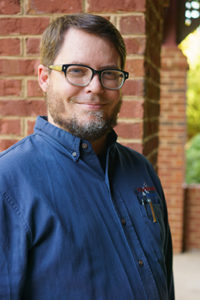 DAVID PARROTT (Technical)
A graduate of Auburn University, he brings a strong level of intelligence and problem solving skills to the Wolverine Coatings Corporation laboratory team. In addition to his chemistry skills, David also holds a Bachelors of Science degree in Zoology. This provides Wolverine Coatings Corporation with strong knowledge regarding the safety and suitability of our coatings in various animal containment environments.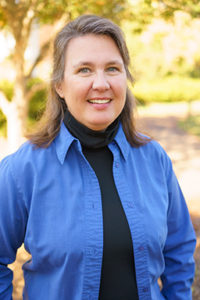 JOANNA SWANSON (Purchasing)
Holding a Bachelor of Science degree in Chemical Engineering from North Carolina State University, her 14 year chemical plant background from BASF Corporation launched a passion for product quality, operations efficiency, and continuous improvement. She thrives on taking Wolverine leadership team's ideas and imaginings, and bringing them to reality.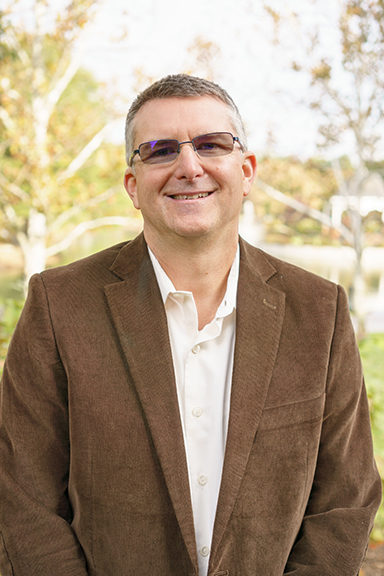 LARRY MCCULLOUGH (Safety)
Bringing 18 years of problem solving experience, from his tenure at a major grocery store chain, solving IT and POS issues. Larry started in the Production Department and then progressed into the Lab before landing in a role where he leads both Safety and Ministry. As the Safety Advocate at Wolverine Coatings Larry makes sure that no one compromises our safety.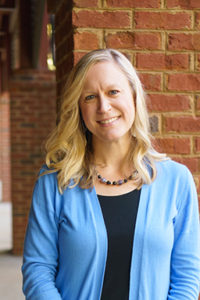 JILL BRISKEN (Accounting)
Combining her accounting experience from Milliken & Co. and Christian Supply Bookstore with her Gardner-Webb University graduate knowledge to ensure that all accounts are continually current and balanced. Her attention to detail guarantees that Wolverine Coatings Corporation's standards remain high, both in the prompt disbursement for payables, and timely invoicing for receivables.